Modern Solutions for a Fast Moving World
Real Time Data Available Anywhere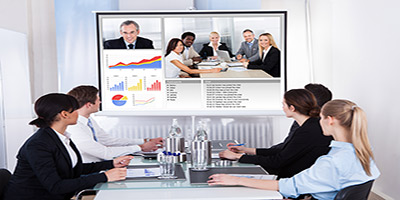 We will guide you and your employees through all the operational aspects of any software we develop.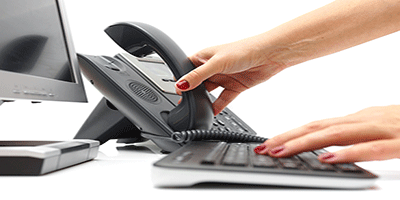 In most cases we will offer remote support to our clients, allowing us to access your PC's and laptops directly to help you.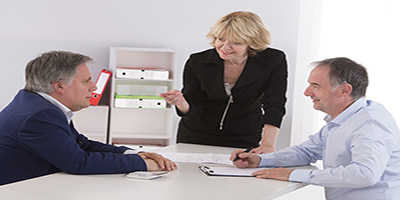 Our IT experience and knowledge is extensive and as such we are able to recommend solutions and practices.