Modern Solutions for a Fast Moving World
Real Time Data Available Anywhere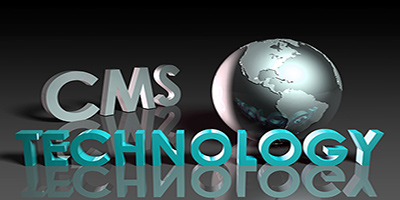 Content Managed Systems allow you to modify your website or business systems yourself. We give you the tools to be in total control.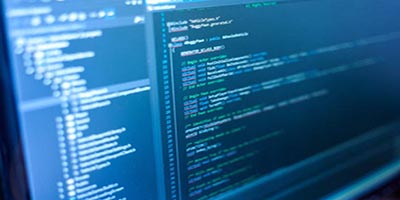 Code to Go have years of experience in software development and are multi disciplined, ensuring we use the most up to date standards available.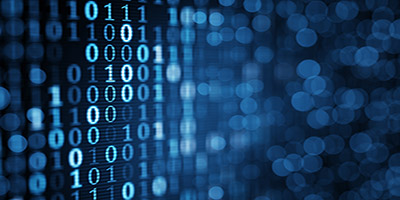 We are experts in taking existing data and exporting it into faster, more reliable data handling options, including Access, Sql Server, MySql, Oracle etc.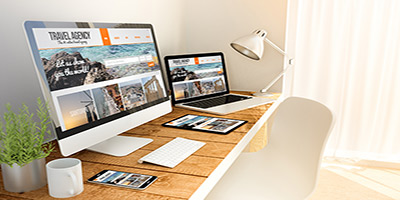 We can implement real time solutions to facilitate booking operations within your business - allowing all employees to utilise centralised data (subject to their priviliges).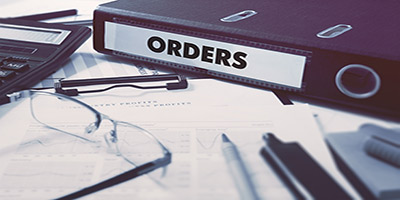 Most businesses are extremely knowledgeable of the sector they operate in, but struggle to achieve efficiency within their day to day ioperations. We can help.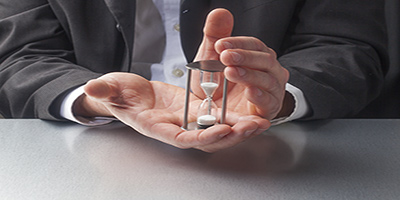 The old adage that time is money is truer today than ever. We can improve your business efficiency using up to the second modern technologies and infrastructures.