Modern Solutions for a Fast Moving World
Real Time Data Available Anywhere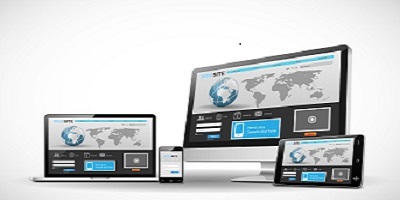 More and more content is viewed
on nodern mobile devices.
Your website need to be compatible
with all mobile devices.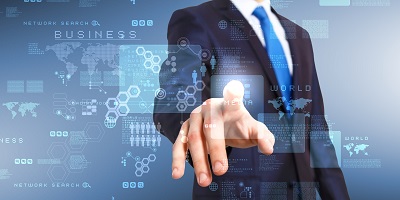 Many modern websites rely on database
integration to populate your information.
and keep it up to date in a realtime environment.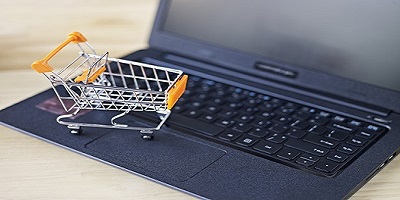 Thinking of selling your products and
services over the internet? Then you
need a modern responsive
E-Commerce site.